Welcome to Monticello Apartments
Conveniently located in the historic First Hill neighborhood near local colleges, hospitals, and work offices, you'll find exactly what you need to make Monticello your new home. Experience Seattle living at a great price in a great location.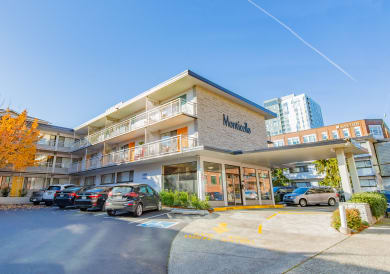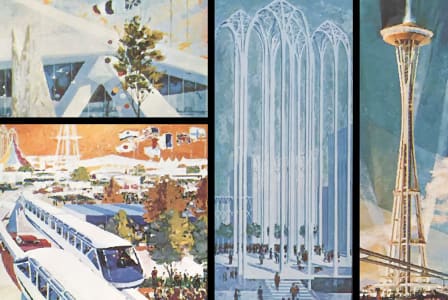 HISTORY
SEATTLE TO ITS FOUNDATION

ORIGINS IN 1962
Originally built as housing for World's Fair construction worker and employee housing, Monticello's origins are uniquely Seattle.
CONVERTED TO RESIDENCES
After the draw down from the influx of World's Fair workers, spaces were remodeled into long term rental units with a mid-century modern style.

KEEPING IT FRESH
Investing in keeping modern appeal has meant rolling renovations, new access security systems, new community washer and dryer machines, and fresh changes to exterior and landscaping.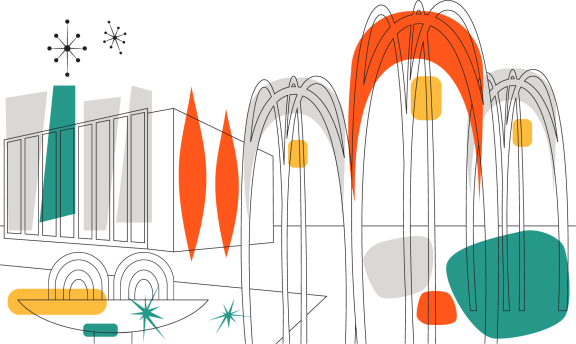 PHOTO GALLERY
HISTORICAL SIGNIFICANCE, MODERN COMFORTS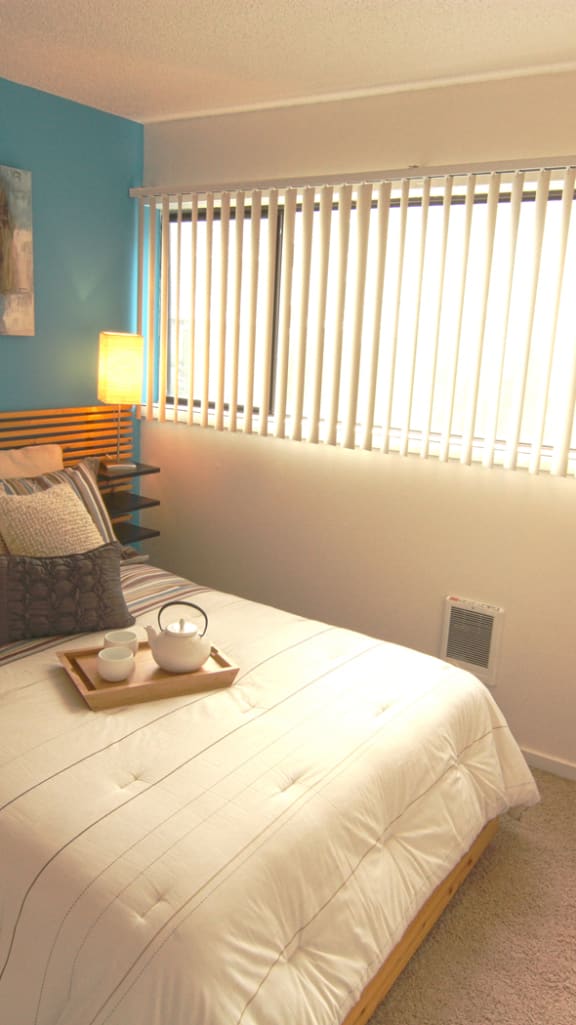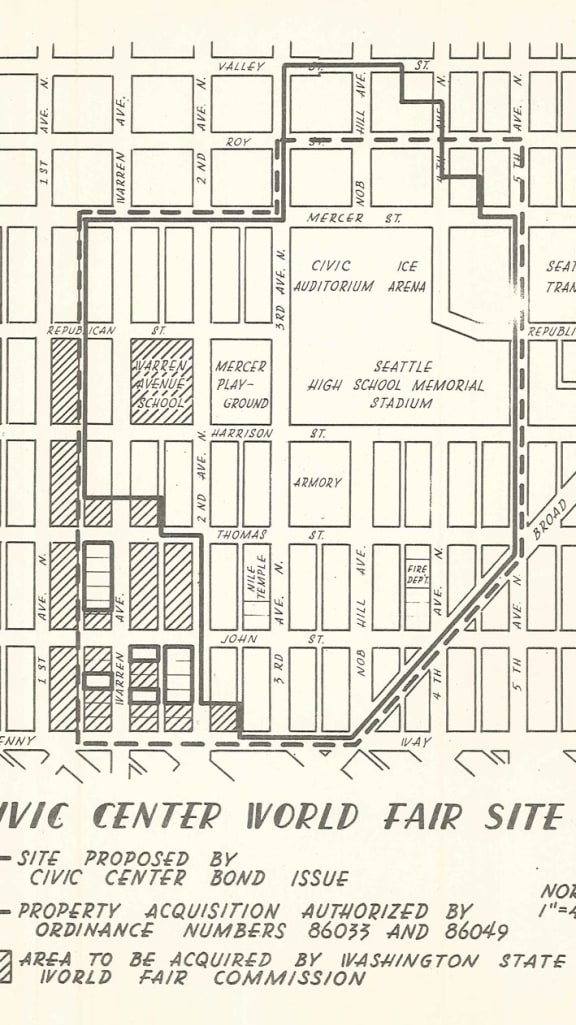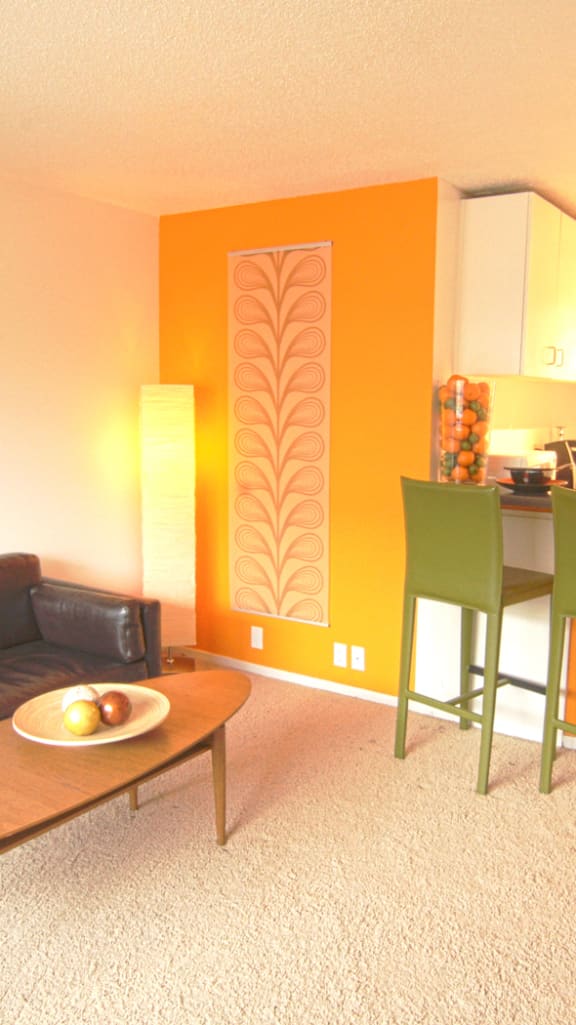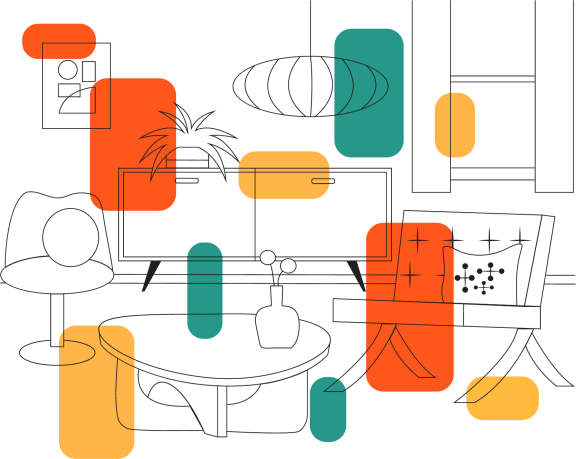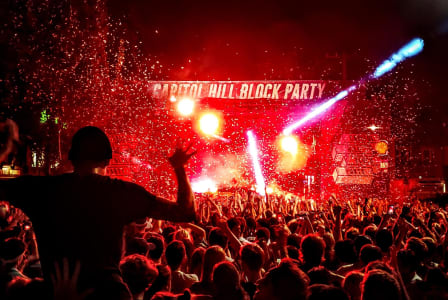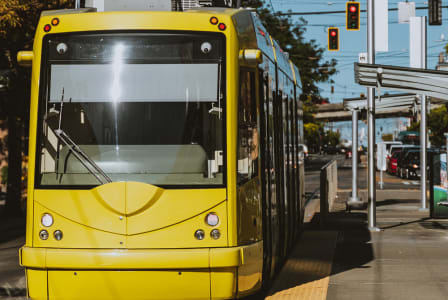 NEIGHBORHOOD
INSPIRED CONVENIENCE
At the heart of Seattle's First Hill neighborhood, this walkable community offers excellent commuting options with many of its occupants working near their home. A casual stroll towards 12th Ave and Madison street will put you right into the lively atmosphere near Seattle University where you'll find some of the best eateries in Seattle. Neighbored to the north by the exciting Capitol Hill and to the south by the vibrant International District, explore the opportunities of living within great company.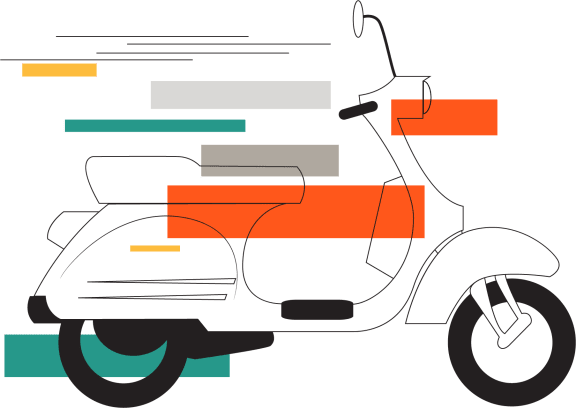 READY TO MOVE IN
Discover the backdrop for the next chapter of your life's story. Make memories and find your new home here.

NOW VIRTUAL LEASING
TOUR FROM ANYWHERE!
From your first view until the day the keys are yours, let us guide you along your journey to your new home. Make the start by taking a virtual tour of our available floor plans. See what layouts fit your future plans and design your move with confidence.
Find out what else may be waiting for your here. Schedule a tour today and step right into your future home.